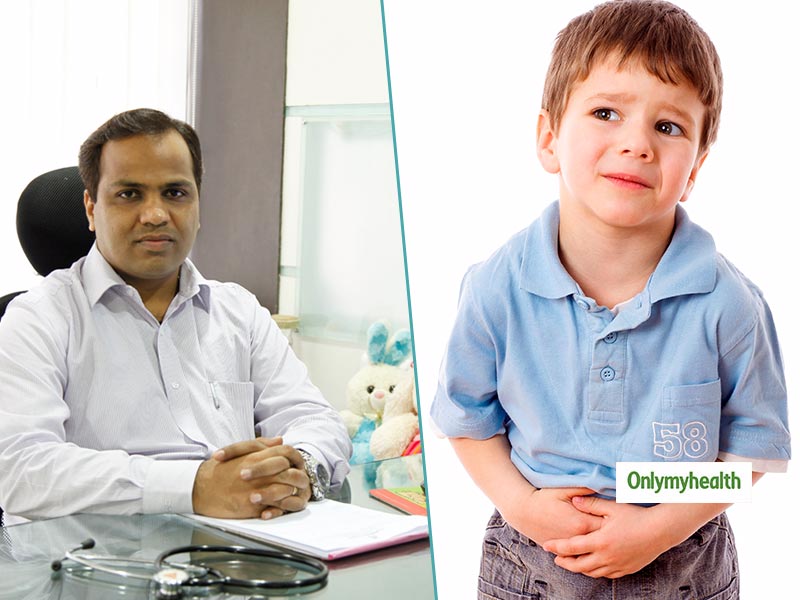 Now just imagine this, it is a typical morning and you are as usual busy completing your daily household chores! And also ensuring that your child isn't late. Moreover, amidst all this, you suddenly hear your little one crying in pain, "Mummy my stomach is paining", "Momma, I am not feeling well". Belly and stomach aches are one of the most natural and common complaints that come from your toddlers. However, it is a challenging situation for every mom! Because usually parents and kids are unaware of this pain and suffering. What parents do? They usually comprehend why do stomach aches plague so many kids and how can one as a parent help relive their kid from this discomfort.
Nothing is worse than being bent in a washroom and throwing up. Below there are symptoms listed, that cause stomach aches in children. Do you know why the stomach flu is caused? It is due to several bugs, germs and mainly norovirus, that accounts for more than 50% of all such cases, and others, (such as rotavirus). Viruses, like E. coli and salmonella, can also trigger such condition in kids. The most common symptoms that indicate towards a stomach pain in your toddler is nausea, extreme abdominal discomfort, diarrhoea accompanied by constant throwing up.
4 Easy Ways to treat Stomach Flu in children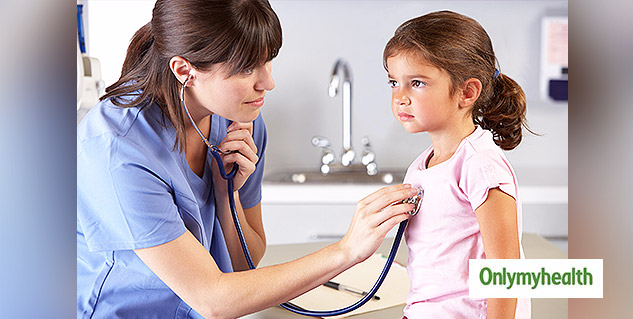 Make sure your children drink the right fluids
Your kid must drink enough fluids to prevent dehydration. Older children (obviously along with water) can drink energy sports drinks, while babies and toddlers can have an ORS or oral rehydration solution (as suggested by their paediatrician). If your kid has been throwing up continuously, then you can try to give them a few teaspoons of fluid in a gap of every few minutes. Make sure that you avert your kid from augmented sugar content drinks, such as sodas and juices which can worsen the diarrhoea impacts.
Also Read: Tourette Syndrome In Kids: 5 Habits That Might Indicate The Onset Of This Syndrome
Feed the right kind of foods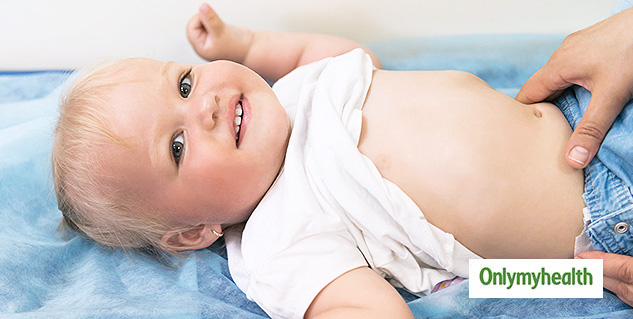 Have you ever noticed this sign? Your child doesn't have an appetite! Ensure that you make them drink only liquids for a brief time. Also, boiled form starches such as potatoes, rice, and oats are suggested mostly for every type of kid (if they have watery diarrhoea). Another good option is the consumption of boiled vegetables.
Also Read: Electronic Screen Syndrome: Leading To Secondary Autism In India
Evade your kid from eating heavy foods
Till the time your kid feels better, it is best to evade them from certain foods. These include caffeine, dairy products, highly and fatty processed edibles.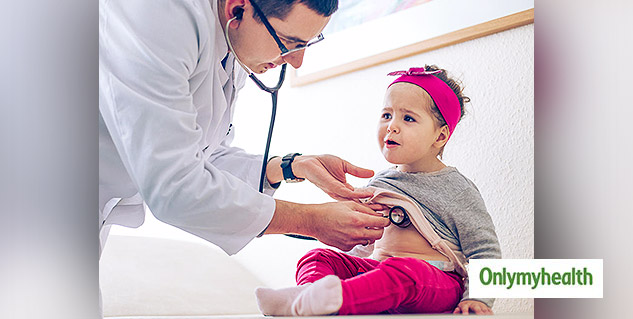 Get enough rest
Body dehydration or sickness drains out a lot of energy from the kid making them feel tired. Ensure a sufficient amount of rest, as it will help recover your child fast.
(Inputs by Dr Atish Laddad, Founder & Director- Docterz)
Read more Article On Children Health.
Dr Atish Laddad Explains Easy Ways To Treat Tummy Torment In Toddlers, Source:http://www.onlymyhealth.com/children-s-health-easy-ways-to-treat-tummy-torment-in-toddlers-1576640624
That was Dr Atish Laddad Explains Easy Ways To Treat Tummy Torment In Toddlers
That Was Dr Atish Laddad Explains Easy Ways To Treat Tummy Torment In Toddlers, Hopefully it's useful and you like it.
You are reading Dr Atish Laddad Explains Easy Ways To Treat Tummy Torment In Toddlers,Url address: https://www.dwibcc.org/2019/12/dr-atish-laddad-explains-easy-ways-to.html