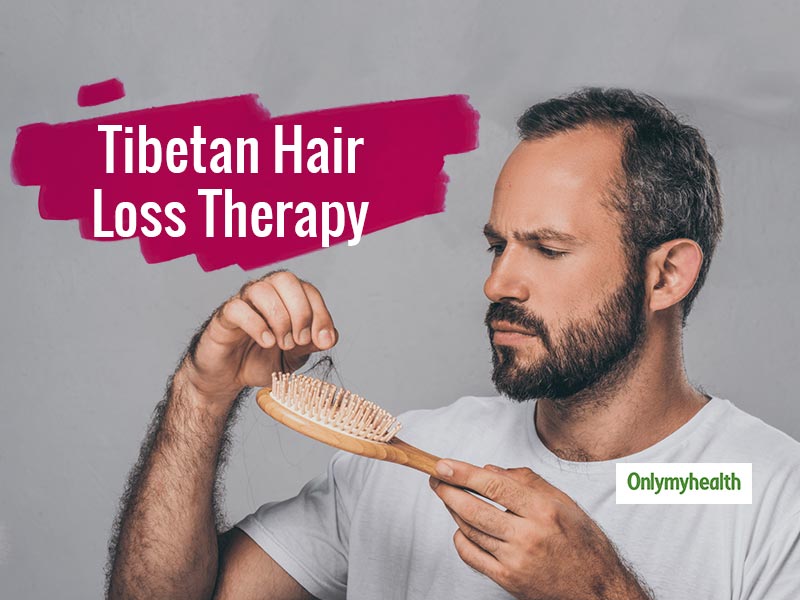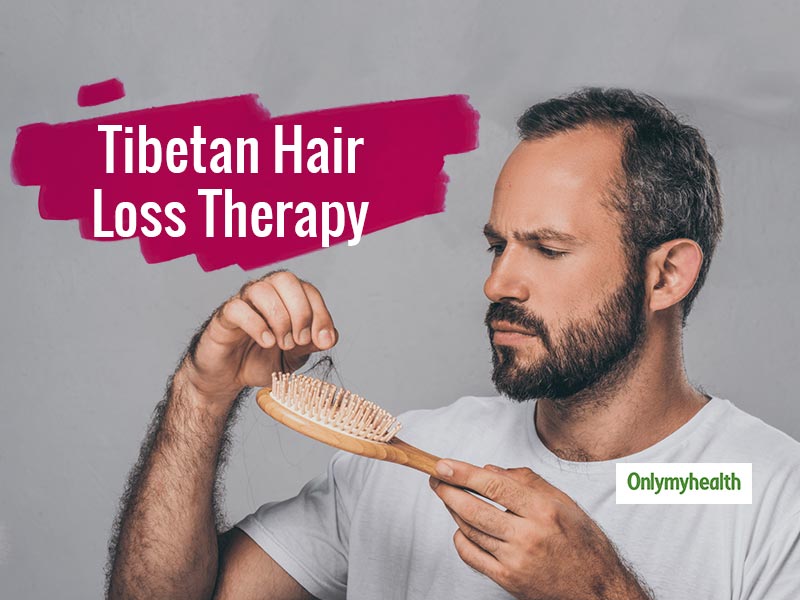 Tibet's natural simple Ayurvedic treatment can be beneficial for people suffering from hair fall or balding at an early age. Tibetans have been using this particular recipe to make their hair thick and dark.
Women or men, everybody wants their hair to be long, dense, healthy and beautiful. But, due to our poor lifestyles and environmental triggers, having smooth and silky hair is a distant dream for many. To cater to hair fall, Tibet's recipe is effective in preventing hair from falling and greying. Hair loss is one of the most common problems around the world. This affects one-third of the population. In a day, falling of 100 strands is considered to be healthy. However, any per cent of hair fall does give us sleepless nights. There may be several reasons for hair fall, including diet, lack of minerals, medicines, stress, pollution, and genetics. Wearing a hat or a helmet can also be a cause of hair fall in men. To cater to hair fall and premature greying of hair, we bring you an effective recipe from Tibet, which is a breakthrough find for people to have thick and long hair. Mostly useful for men, this recipe works best for those getting bald patches at a young age. 
This Tibetan Recipe Prevents Hair Loss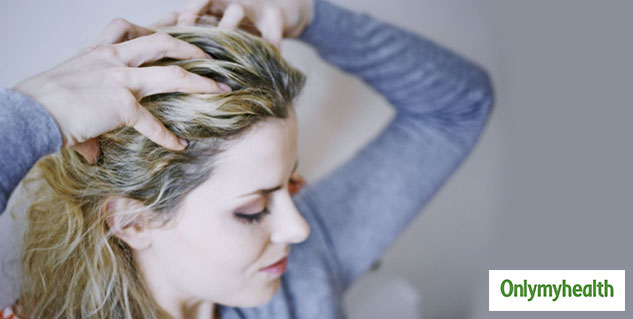 Tibetans are known to have thick, black hair. For that, they resorted to the use of several herbs, which were blended in this recipe. The ingredients include dodders (amarbel), amla, ritha, ratanjot and shikakai. All these ingredients are mixed with mustard oil. Its continuous use prevents hair loss, strengthens hair follicles and works on premature greying of hair. 
Also Read: Hair Masks For Monsoon: Tackle The Frizz With These 6 Home Hacks
DIY Tibetan Therapy for Hair Loss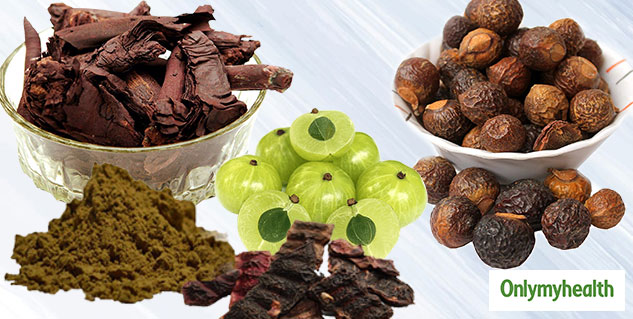 Take dodders, amla, ritha, ratanjot and shikakai in an equal quantity of 25 grams each. These ingredients can be easily bought from departmental stores. Do not forget to check the date at the back of the packaging. 
Wash off all these thoroughly and keep them for drying. Once dried, grind the powder in a mortar and pestle set as it brings out more properties than crushing it in mixers. 
When the powder is ready, mix mustard oil into the mixture and store it for a few days. You will notice the colour of the oil will turn red. 
You will notice that the powders have settled below and the oil on the top. The oil is now ready to use. 
When and How to Experiment?
You can use this Tibetan medicine every third day.
Massage this oil on your scalp and cover the hair till you do not wash it.
Massaging this on the head will enhance the blood circulation, leading to reduced hair fall and complete nourishment.
After massaging at night, wash hair with organic shampoo or mild shampoo the next morning.
Also Read: Tame Your Tresses This Season with these Home Remedies
Prevent Hair Breakage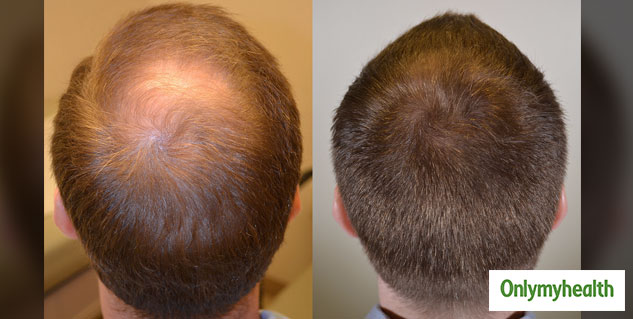 Following are some tips to prevent hair breakage with natural ingredients:
Regular exercise and yoga can boost hair growth
Consume a protein-rich diet for proper hair care.
Eat fruits and green leafy vegetables.
Keep yourself hydrated.
Stay away from stress.
Avoid using a cap or a helmet all the time. 
Go in for timely haircuts or trims.
Avoid using a harsh shampoo every day 
Read more articles on Hair Care

Written by: Vani Malik
Source: Onlymyhealth editorial team Jul 23, 2019
This Tibetan Remedy Can Reduce Hair Loss And Premature Graying, Source:http://www.onlymyhealth.com/this-tibetan-remedy-can-reduce-hair-loss-and-premature-graying-1563865127
That was This Tibetan Remedy Can Reduce Hair Loss And Premature Graying
That Was This Tibetan Remedy Can Reduce Hair Loss And Premature Graying, Hopefully it's useful and you like it.
You are reading This Tibetan Remedy Can Reduce Hair Loss And Premature Graying,Url address: https://www.dwibcc.org/2019/07/this-tibetan-remedy-can-reduce-hair.html