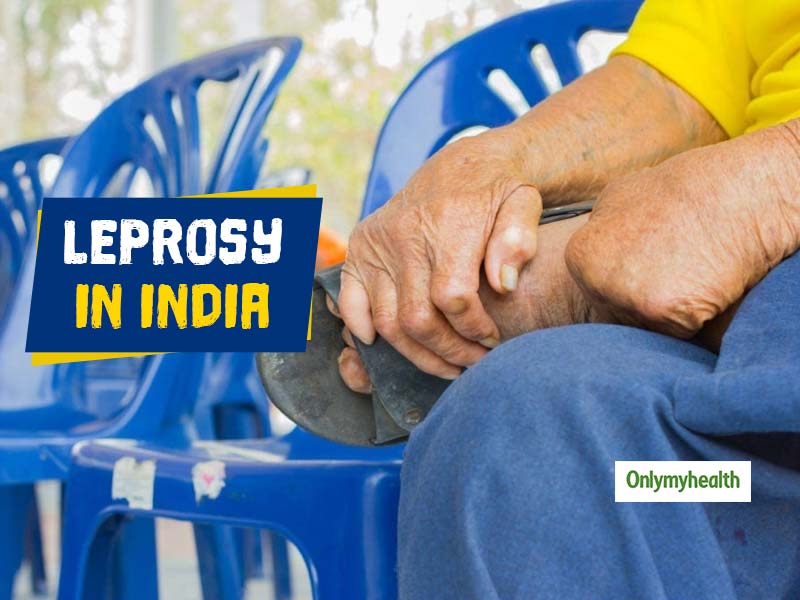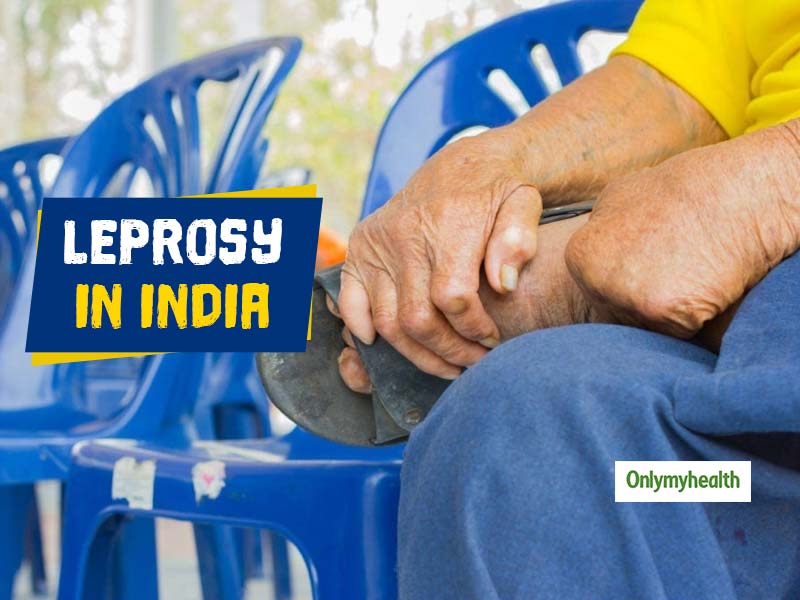 In 2005, leprosy was declared 'eliminated' from India. However, this stigma has been a part of history and continues to be a grave problem in the modern era as well
With years of research and advancement in the medical front, leprosy continues to be a social stigma and lepers being treated as 'misfit' in society. Still much is to be done to accept this disease and the patients. In 2002, India was ranked with the second highest number of new leprosy patients, and India's National policy 2002 had set the goal of eliminating leprosy and reduce the number of cases to less than 1 per 10,000 population by 2005. As per the data collected by government-run National Leprosy Eradication Program (NLEP), a total of 1.35 lakh new cases were detected during 2012-13 from all states and union territories, giving an Annual New Case Detection Rate (ANCDR) of 10.78 per 100,000 populations. A total of 0.92 lakh cases were on record as on 1st April 2013.
As per WHO, leprosy is divided into three grades of disabilities: 
Grade 0: No disability
Grade 1: No deformities but lack of sensation
Grade 2: Visible deformities and damage to the human body
Leprosy Denotes Stigma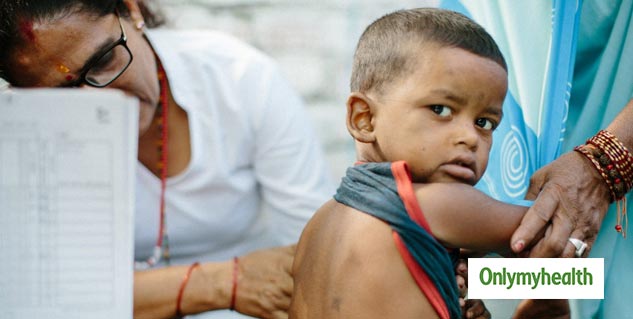 Dr Elizabeth Jayaseelan, Dermatologist, Nova Specialty Hospitals, Bangalore, said that even the term 'leprosy' raises a sense of hatred and fear to be sidelined by society. "We never use the word 'Leprosy'; we name it the 'Hansen's disease'. Nobody wants to carry a stigma that they had leprosy ever in their lifetime. Social pressure, fear to face the world and the fear of being tagged as a 'leper' even leads to many suicidal attempts by the patients," she added.
Also read: World Continence Week 2019: Urinary Incontinence is Curable
Resistance and Treatment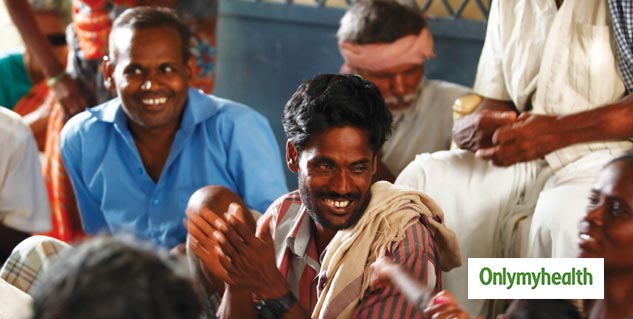 It is seen that patients generally drop out mid-way from the treatment as it is a lengthy procedure. Dr Amit Luthra, Dermatologist and Aesthetic Surgeon, Ishra Skin Clinic said, "Many patients do not complete their treatment letting bacteria to spread in the body. To convince a patient is a task as many cannot bear with the sickness. Also, I have seen many patients delay seeking treatment. Early detection and treatment are essential for the prevention of nerve damage and eradication of Leprosy."
Dr Manmohan Lohra, Consultant Dermatologist, Columbia Asia Hospital, Gurgaon said, "The treatment is not at all painful as the patient has to follow simple medication prescribed by the doctor. It is the stigma of Leprosy, which is painful for a patient." Though there still lacks a vaccine, Leprosy can be cured with Multi Drug Therapy (MDT). Also, the treatment depends on the type of Leprosy. Dr Elizabeth added, "Regular treatment removes the chances of lifetime deformities. If not treated on time, leprosy can permanently damage your skin, nerves, arms, legs, feet, and eyes."
Also read: Dengue Incidence Up in Bengaluru's Ayyappa Nagar: Prevention & Tips Can Keep you safe
Knowledge Is The key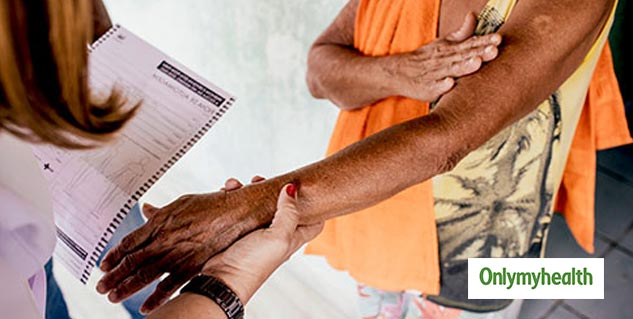 The only respite that doctors have witnessed is 'acceptance' by the educated class. Dr Elizabeth added, "One thing that has improved is the acceptance and the awareness from the educated class. But there is always a fear of the disease due to the stigma stuck with it." Dr Manmohan Lohra concluded, "It is difficult to counselling the patient. We have to make them understand and acquaint with many things like the colour of skin cannot be the same even after treatment. Also, many patients have this misconception where they fail to understand that a damaged nerve cannot be fixed again."
Read more articles on Other Diseases

Written by: Vani Malik
Source: Onlymyhealth editorial team Jun 28, 2019
Leprosy in India: 'Eliminated' in 2005 But Continues to Grip The Country Due to Ignorance, Source:http://www.onlymyhealth.com/leprosy-in-india-eliminated-in-2005-but-continues-to-grip-the-country-due-to-ignorance-1561699220
That was Leprosy in India: 'Eliminated' in 2005 But Continues to Grip The Country Due to Ignorance
That Was Leprosy in India: 'Eliminated' in 2005 But Continues to Grip The Country Due to Ignorance, Hopefully it's useful and you like it.
You are reading Leprosy in India: 'Eliminated' in 2005 But Continues to Grip The Country Due to Ignorance,Url address: https://www.dwibcc.org/2019/06/leprosy-in-india-eliminated-in-2005-but.html