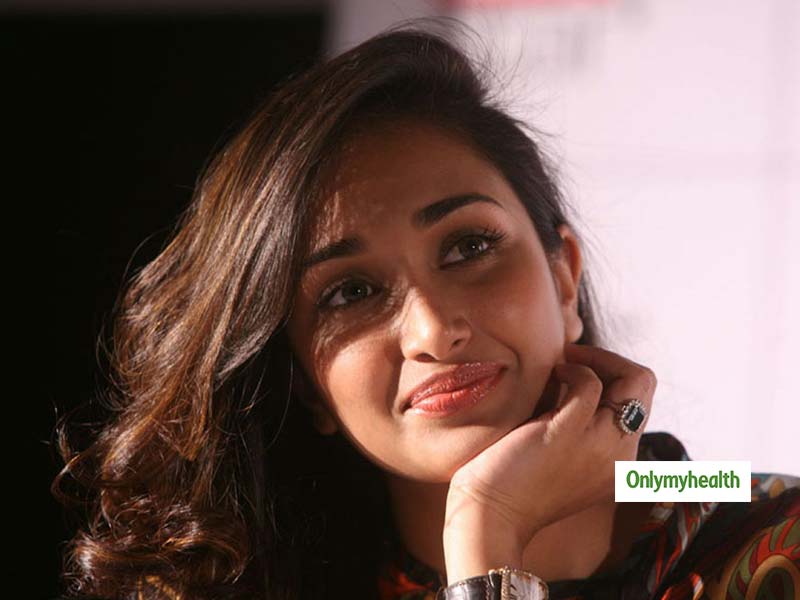 Stress can be of multiple types, and stress management is essential for a healthy body and a sound mind. On the death anniversary of Bollywood actress Jiah Khan, we highlight the essentials of living a stress-free life
It came as a shocker to see the bubbly, young and outspoken actress Jiah Khan give in to death due to depression and a failed love life. Several speculations made rounds but what finally came out was a heart-wrenching letter to her ex-flames Sooraj Pancholi. The message was a complete book to Jiah Khan's mindset right before she hanged herself to the ceiling. Shedding light on this fast-spreading health hazard, Dr Aggarwal, Group Editor-in-Chief of IJCP, says, "Depression and anxiety can be a result of the imbalance in the parasympathetic nervous system. It plays an important role in striking a balance between mental and physical health. The parasympathetic nervous system helps in countering the side-effects of stress reactions that can further lead to hypertension, increased blood pressure, etc."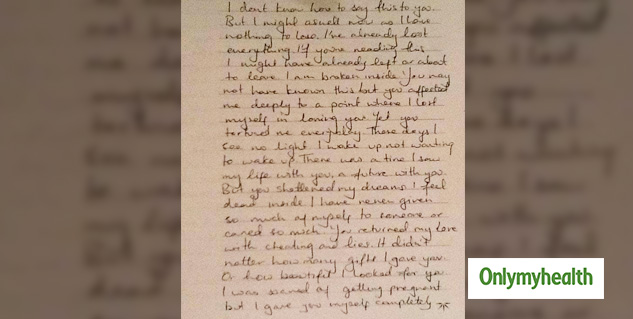 Also read: World Hypertension Day 2019: Battling it with Greater Awareness
Body Signals 
The body reacts to stress in different ways. In most of the individuals, the symptoms are more outwardly. Following are some of the physical effects of stress and depression: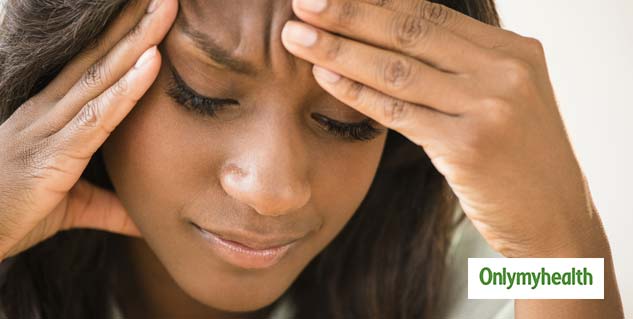 Headaches: Tension headaches are one of the most common symptoms of anxiety and depression. An overworked mind can lead to different types of headaches like migraines. 
Neck pain: Muscle tensions are prevalent in stress. The worst-affected area in such cases is the neck. A hunch in the neck area signifies a stressful body. Tensed shoulders and neck should not be taken lightly and should be addressed at the earliest as they are the most common symptoms of stress.
Weight gain: People in stress and depression often find solace in food. It is because of the cortisol stress hormone. A stressed body and mind lead to a spiked stress hormone, resulting in hunger pangs on repeated intervals. 
Nausea: Stress directly leads to a slower nervous system as your mind is occupied in coping up with stress. A slower nervous system often results in nausea and slower digestion. 
Acne: It is common to witness breakouts on your skin when in stress. This type of acne is also known as cystic acne, which occurs due to higher stress levels in the body. 
Insomnia: Those in coping with stress and depression complain of sleepless nights of disturbed sleep patterns. 
Constant feeling of sickness: Stress and depression can affect mental as well as the physical strength of the body. More prolonged bouts of depression impact the immunity of an individual resulting in several ailments, including indigestion, body pains, skin problems, etc. 
Also read: Constant Headaches Can be a Symptom of Glioblastoma Multiforme
Fight Stress & Depression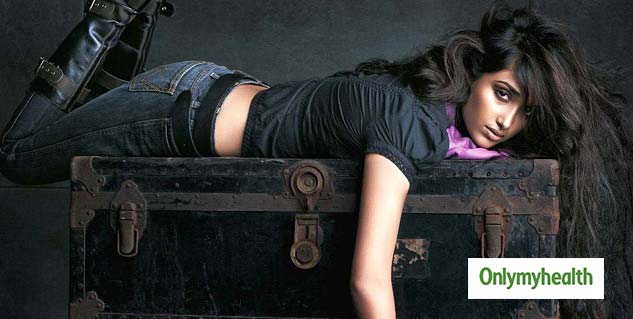 It can be a mammoth task to fight stress and depression at an age and time when competition prevails in all fields; professionally as well as personally. It is essential for an individual to understand these body signals and work towards coping with stress and depression appropriately. 
Consult a therapist to cope up with a prolonged period of stress and depression
Speak to your family and friends about your mental health 
Invest your time in some hobby to take your mind off from stressful situations and incidences
Don't hesitate to speak about your problems. The more you accept your mental condition, the easier it will be for an individual to get rid of its physical side effects
Read more articles on other diseases

Written by: Onlymyhealth Staff Writer
Source: Onlymyhealth editorial team Jun 03, 2019
That was Jiah Khan's Lost Battle to Depression: 10 Signs of Stress and Ways to Counter Depression
That Was Jiah Khan's Lost Battle to Depression: 10 Signs of Stress and Ways to Counter Depression, Hopefully it's useful and you like it.
You are reading Jiah Khan's Lost Battle to Depression: 10 Signs of Stress and Ways to Counter Depression,Url address: https://www.dwibcc.org/2019/06/jiah-khans-lost-battle-to-depression-10_4.html