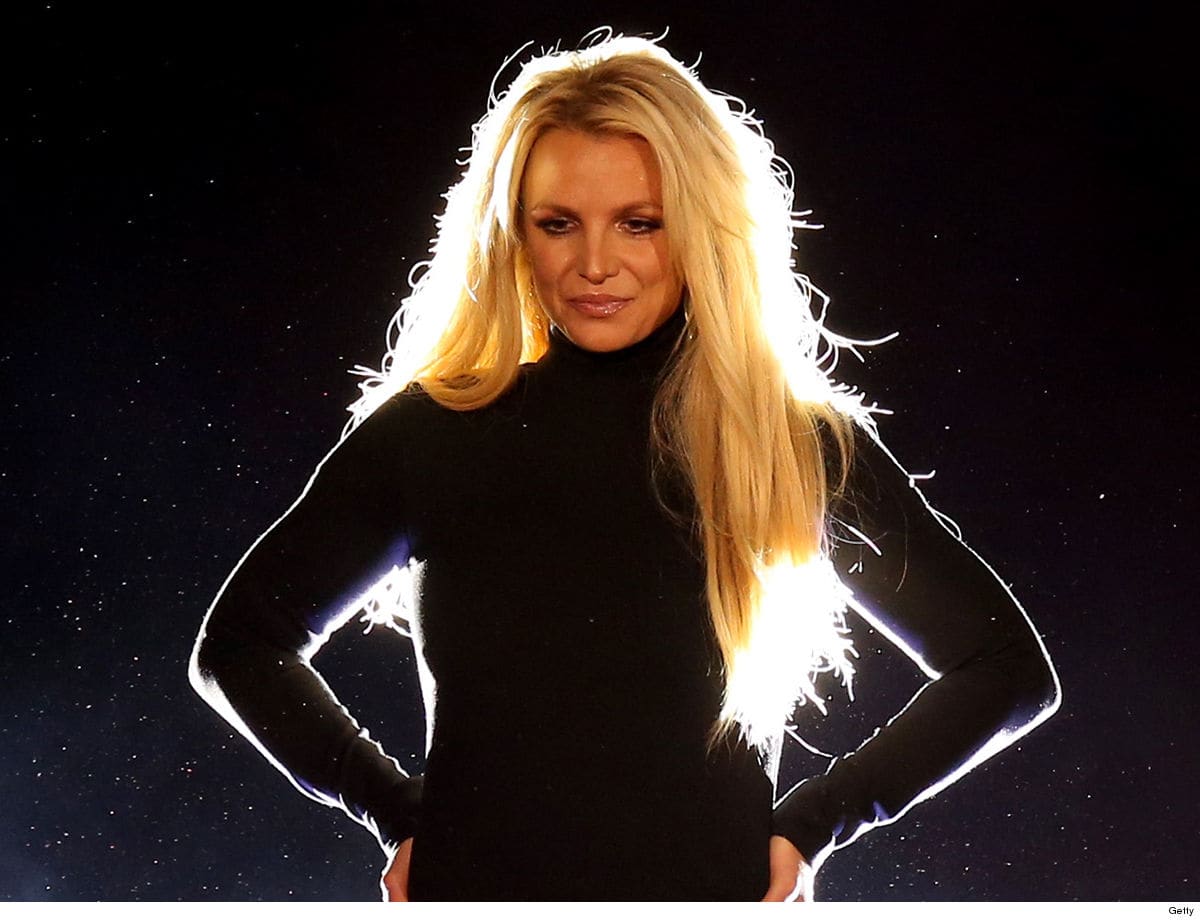 Britney Spears is getting ready for hot summer days. This 37-year-old singer is back into the gym and she is prepping her body for the summer shorts and beaches.
She recently uploaded a video on her Instagram which was written as "Summer beach body". The singer who already has a very hot body received thousands of comments on her post.
There was also one post from her boyfriend where he wrote "Getting ready? More like ready," along with a muscular arm emoji. Sam Asghari, the boyfriend meant that she already has a very good body and she does not need any more exercise or gymming.
How sweet?
The lady is a mom of the two but she is super active at the gym. Her Instagram is flooded with different types of workout videos which she has been doing for herself. Here also in the video, she is seen doing a mix of different exercises like medicine ball squats, leg raises, bicep and tricep curls.
It is a well-known fact that "Toxic" singer was dealing with several mental issues after her husband's life-threatening colon rupture last winter. Since then she has been quite frequent in the gym because we believe that working out is also a form of her healing and relaxation therapy.
Recommended Read:
She shared her first fitness video on Instagram on April 24 where she said she is enjoying her weight loss because of depression.
One of the family insider commented about her medication and mental issue. They said "There is no doubt that she needs to be on medications to try and find a balance again, but it's very scary when the meds are not working," the source said.

View this post on Instagram

I wanted to say hi, because things that are being said have just gotten out of control!!! Wow!!! There's rumors, death threats to my family and my team, and just so many things crazy things being said. I am trying to take a moment for myself, but everything that's happening is just making it harder for me. Don't believe everything you read and hear. These fake emails everywhere were crafted by Sam Lutfi years ago… I did not write them. He was pretending to be me and communicating with my team with a fake email address. My situation is unique, but I promise I'm doing what's best at this moment 🌸🌸🌸 You may not know this about me, but I am strong, and stand up for what I want! Your love and dedication is amazing, but what I need right now is a little bit of privacy to deal with all the hard things that life is throwing my way. If you could do that, I would be forever grateful. Love you ❤️❤️❤️

A post shared by Britney Spears (@britneyspears) on

"Britney is dealing with debilitating emotional issues that need to be treated with medications. It's like she isn't in control over her emotions right now," they continued. "Everything is very up and down." That is how they concluded.
That was Britney Spears shares Summer Workout Video
That Was Britney Spears shares Summer Workout Video, Hopefully it's useful and you like it.
You are reading Britney Spears shares Summer Workout Video,Url address: https://www.dwibcc.org/2019/05/britney-spears-shares-summer-workout.html